The author Neil Gaiman once said, "Life is sometimes hard. […] And when things get tough, this is what you should do. Make good art."
Such is the nature of art that it is not only a way for the artist to criticise the status quo, but also provides escapism from the status quo to the audience that views it.
In these times – that are, by any measure, pretty tough – it's good to look away from the headlines and immerse oneself in art that speaks to your own experience.
Take a look at the work of four South African queer artists that you need to know about.
Nicholas Hlobo
Nicholas Hlobo has exhibited in the likes of the Tate Modern in London, Boston's Institute of Contemporary Art and The Hague in the Netherlands. His work centres on issues of ethnicity, sexuality, and masculinity, as well as also focusing on his identity as a gay Xhosa man. Hlobo works with a variety of mediums, including sculpture, paintings and performance, and often includes domestic objects, leather, ribbon and embroidery, using these elements to speak about ideas around gender and sexuality.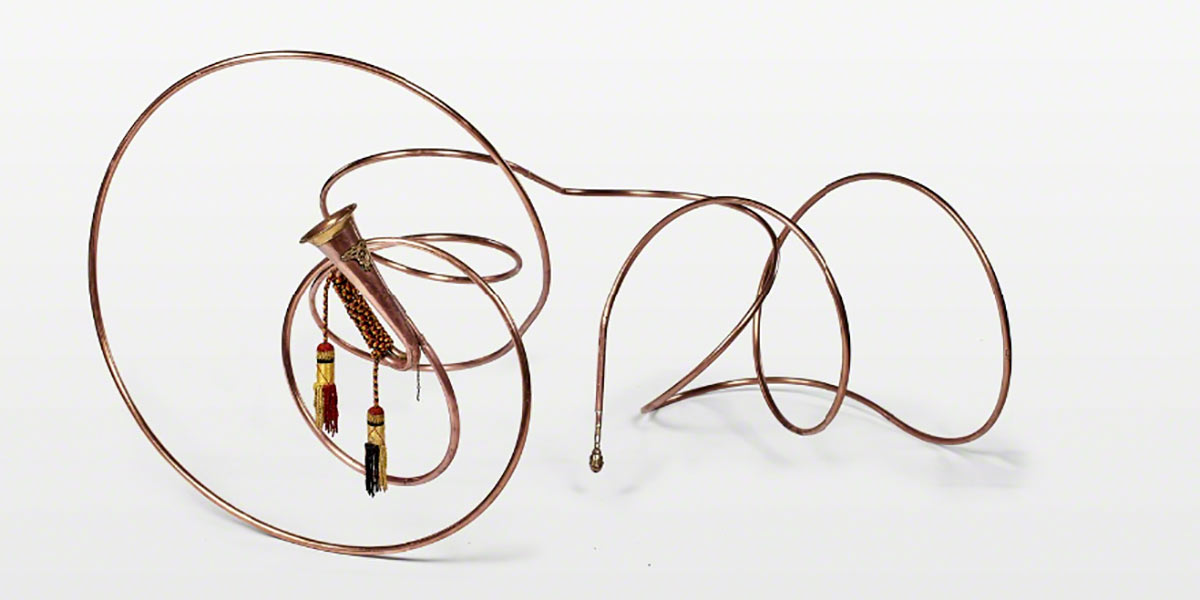 Athi-Patra Ruga
In the queer artist Athi-Patra Ruga's work, the rainbow becomes a symbol of the political promises that leaders make, and you'd be forgiven for thinking the playful elements and colourful imagery surrounding an alternative utopia do not come with a stern message about change for his community. Speaking to Dazed in 2018, Ruga describes the inherent contradiction of this utopian world, which he calls Azania, saying, "No one can speak of utopia without speaking of the lack of things, the lack of possessions. The lack of possessions of land, spirit, beauty, and so on." The artist works with photography, video, performance and costume.
Zanele Muholi
Zanele Muholi is one of South Africa's most prominent queer artists, and has carved out a permanent place in the country's visual arts landscape since their first solo exhibition in 2004. Muholi has described themself as a visual activist, and uses photography to let the focus fall on sexual identities and politics, especially centring on the experiences of the local black queer community. The artist has exhibited in some of the world's most prestigious galleries and museums, and their work was a part of the inaugural exhibitions at the Zeitz MOCAA in Cape Town. In their own words, Muholi aims to "re-write a black, queer and trans visual history of South Africa for the world to know of our resistance and existence at the height of gate crimes in SA and beyond".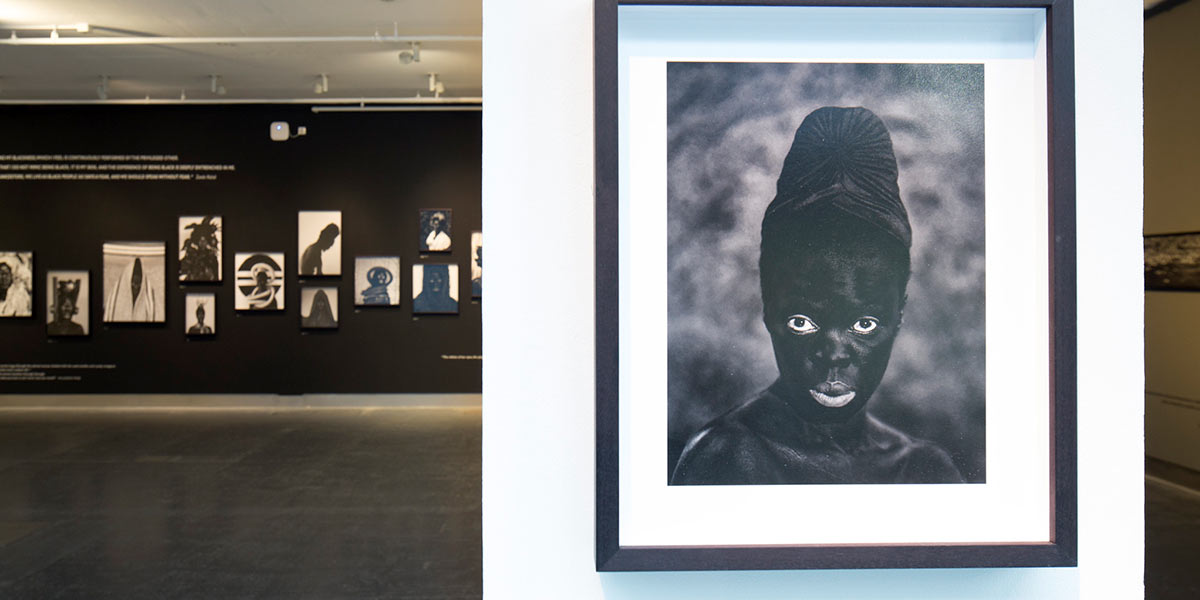 Andrew Putter
The artist Andrew Putter isn't only known for striking photography and video works that explore and challenge dominant local histories, but is also one of the minds behind the Mother City Queer Project, an annual costume event in Cape Town that celebrates queer culture. Putter's work often features cross-disciplinary research and collaboration, and he also runs Putter School, which looks to empower young people with the skills they need to work in the creative industries.